Posted under:
General
Posted on: December 11, 2015
A Parent's Guide to Kids Periodontal Disease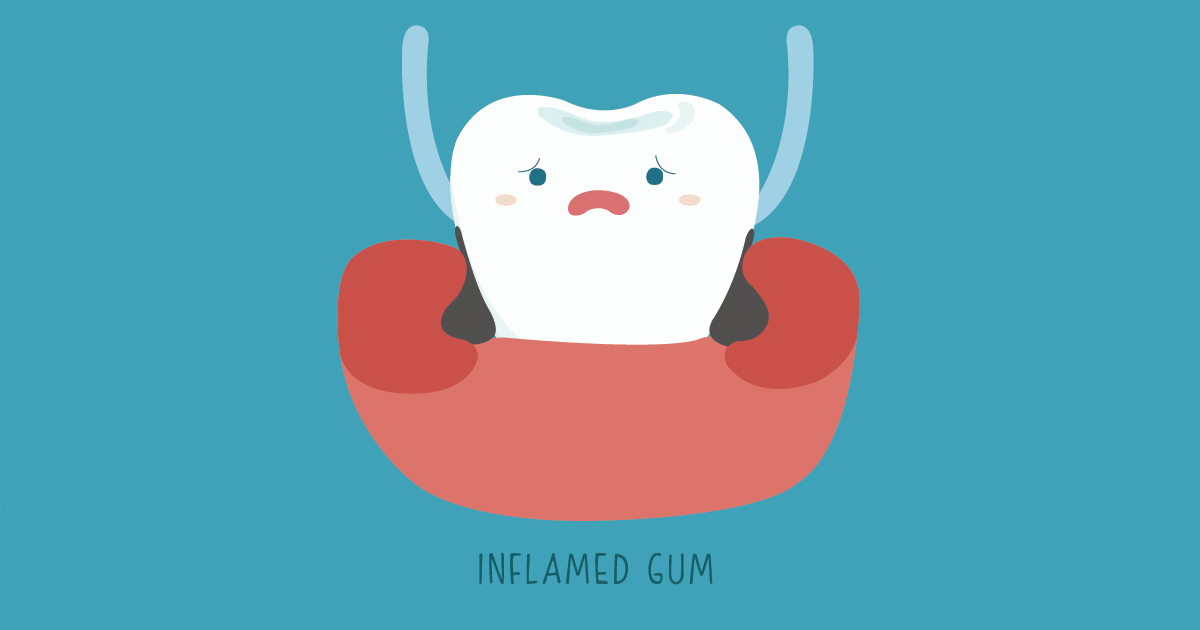 Many parents are only concerned about cavities in their kids, but kids are also at risk for developing gum disease. Learn what you can do to protect your child's dental health.
The Big Picture on Kids Periodontal Disease
If you think that periodontal disease only afflicts adults, think again. It can also affect children and teens at any age or stage. The mildest and most common form of periodontal disease is simply called gum disease. If a case becomes chronic and doesn't receive treatment, it can become the more severe form, known as periodontal disease. Certain factors can greatly increase the risk of gum disease in kids, including:
Poor oral hygiene and habits
Genetics, such as a parent with periodontal disease
Hormones
Certain medications
Diseases including diabetes, cancer, and autoimmune disorders
Symptoms of Suffering
Many parents are surprised to learn about the risk of gum disease in kids. Luckily, this dental problem can be completely avoided with proper dental care and regular professional treatment. But if your child experiences any of these warning signs, take them to your family dentist immediately to get them the treatment they need. Check for the following symptoms:
Swollen, red gums
Soreness and tenderness when gums are touched
Bleeding gums, particularly while brushing and flossing
Gum recession
Constant bad breath
Loss of bone
How Parents can Prevent the Problem
Since kids periodontal disease can damage your child's smile, you must be involved in protecting your child's dental health. Follow these simple tips to keep your child's smile healthy:
While children are young, take good care of their teeth and gums.
As they get older, teach them healthy hygiene habits and monitor their maintenance.
Ask your family dentist for advice on the proper dental care for every age and stage.
Make sure that your child brushes and flosses every day.
Take your child to your family dentist for regular dental checkups and cleanings.
If gum disease runs in your family, be especially pro-active about preventing kids periodontal disease.
To learn about our family dentistry practice in Miami, call today at or make an appointment.
is the destination for excellent pediatric dental care for your child in Miami. Our offices are conveniently located with extended hours to meet your needs. At our network of specialists provide a level of care that is geared toward treating patients from age one. This team approach gives our patients more options and the benefit of multispecialty treatments. We accept most dental insurance plans and offer affordable financial solutions for any budget. Patient satisfaction is our top priority and we strive to provide the exceptional, affordable dental care and personal touch that lead to lasting relationships. A smiling patient is our greatest reward and we look forward to keeping those smiles healthy, beautiful, and bright. Discover an affordable pediatric dentist who truly cares at .