Posted under:
General
Posted on: March 19, 2016
Chew on these Dentist-Approved Eating Tips for Your Child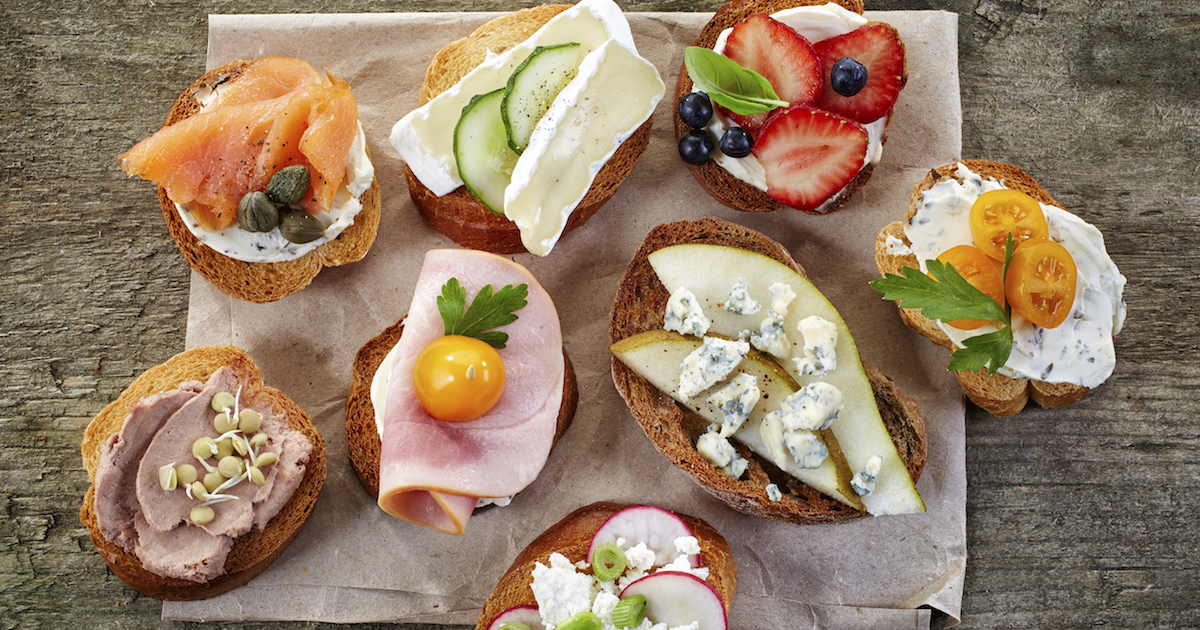 Everything your child eats and drinks affects their dental health. That's why family dentistry experts say that you need to teach your child to choose healthy foods. Start with this helpful list of the foods that can help your child's smile.
Pick Fruits and Veggies – Crunchy picks like cucumbers, celery, melons, and pears require lots of chewing, which can clean your child's teeth. Chewing also increases saliva, which helps rinse away the bacteria that leads to dental care problems.
Choose Cheese – Its high calcium content helps strengthen teeth, while the chewing it demands increases the flow of saliva to rinse away food and debris stuck in the teeth.
See Why Sugar isn't so Sweet – Your child's dentist has probably warned that sugar is bad for teeth, so try to serve foods that are unsweetened or sugar-free. Get ideas for low-sugar snacks and meals from your family dentistry clinic.
Cut Back on Snacks – According to dental care experts, snacking feeds bacteria in the mouth, which causes tooth decay and leads to more trips to the dentist. Try to limit your child to no more than one or two snacks per day and have them brush after snacking.
Pour on the Water – When your child is thirsty, give them plain water instead of sugary juices and acidic soft drinks, which decay and erode their teeth. In addition to being safe for their smile, water rinses away food and debris trapped in their teeth.
Say No to Sticky, Sweet Foods – Dried fruit, cereal bars, chewy candies, and other sticky snacks are full of sugar that stays on your child's teeth. If not removed quickly, this sugar can cause dental problems that require an affordable dentist. Try to limit these sticky choices, but when your child occasionally eats these treats, have them brush their teeth right after.
Practice Proper Dental Care – While healthy foods can improve your child's teeth, they must have good dental habits to keep their smile healthy. This includes brushing at least twice a day, flossing once a day, and seeing an affordable dentist for regular check-ups and cleanings.
To learn about our family dentistry practice in Miami, call today at or make an appointment.
is the destination for excellent pediatric dental care for your child in Miami. Our offices are conveniently located with extended hours to meet your needs. At our network of specialists provide a level of care that is geared toward treating patients from age one. This team approach gives our patients more options and the benefit of multispecialty treatments. We accept most dental insurance plans and offer affordable financial solutions for any budget. Patient satisfaction is our top priority and we strive to provide the exceptional, affordable dental care and personal touch that lead to lasting relationships. A smiling patient is our greatest reward and we look forward to keeping those smiles healthy, beautiful, and bright. Discover an affordable pediatric dentist who truly cares at .