How to Prepare for Your Child's Dental Care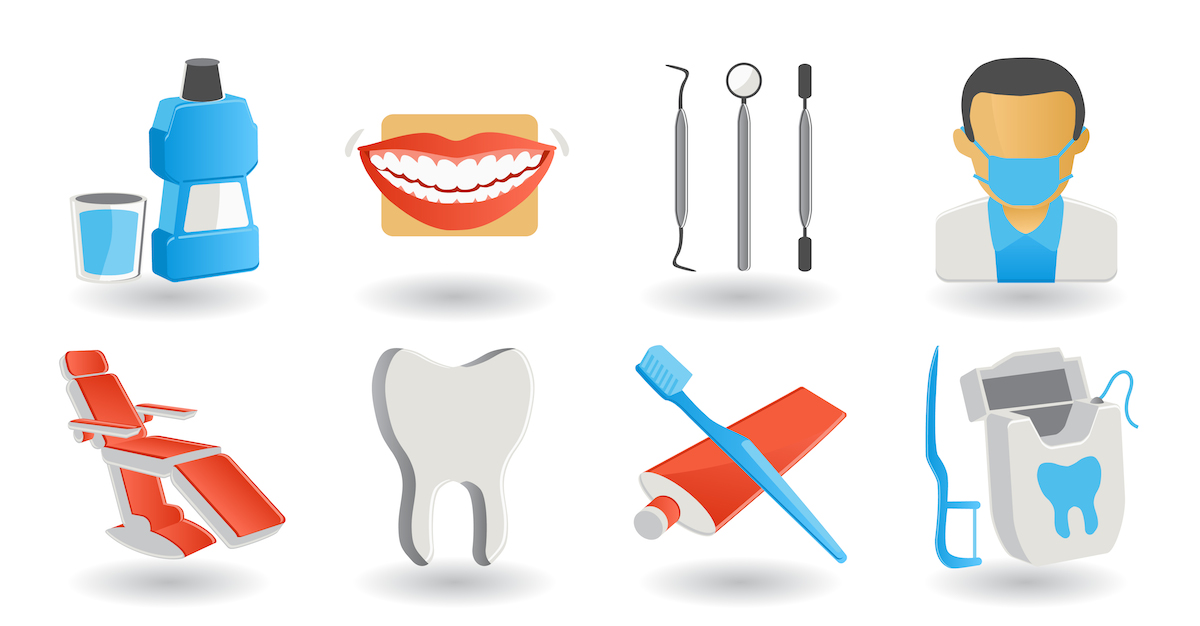 You can't afford to ignore your child's teeth or you'll pay the high price of later treatment and they'll face a great deal of pain from these problems. That's why they must develop healthy dental care habits early. Follow these useful tips from the best dentist experts to meet your child's dental care needs.
Take Your Infant to an Affordable Dentist
Children's baby teeth are at risk for decay from the moment they erupt. That's why the ADA recommends that the first dental visit take place by their first birthday, but preferably within six months after their first tooth comes in.
Find the Best Dentist for Your Child
It's important to find the best dentist for your child's needs because their first dental appointment can affect their how they feel about the dentist and dental care for the rest of their lives. Ask your pediatrician to recommend an affordable dentist, talk to your friends about the dentists their children see, or search online for a pediatric dentist and read reviews from other parents.
Schedule the First Dentist Appointment
After you've located the best dentist for your child's needs, make the first dental appointment. This visit is primarily for the dentist to examine your child's dental development and offer dental care advice, but it's also for your child to become comfortable with the dentist. Try these tips to make the visit easier for you and your child:
Keep a positive attitude and get your child excited about visiting the dentist.
Let your child know that the dentist is their friend and wants to help them keep their teeth and gums healthy.
Set up a morning appointment when children tend to be more cooperative.
Keep any anxiety to yourself since kids can sense your fears and concerns.
Don't use toys or treats to bribe your child to get them to the appointment.
Find Out About Fluoride
Fluoride plays a major role in healthy dental development because it strengthens tooth enamel, makes teeth more resistant to dental decay, and restores weakened enamel. It's often added to toothpaste, mouthwash, and communities' tap water supply. Fluoride is important for healthy dental development, so discuss your child's fluoride needs with an affordable dentist.
To learn about our family dentistry practice in Miami, call today at or make an appointment.
is the destination for excellent pediatric dental care for your child in Miami. Our offices are conveniently located with extended hours to meet your needs. At our network of specialists provide a level of care that is geared toward treating patients from age one. This team approach gives our patients more options and the benefit of multispecialty treatments. We accept most dental insurance plans and offer affordable financial solutions for any budget. Patient satisfaction is our top priority and we strive to provide the exceptional, affordable dental care and personal touch that lead to lasting relationships. A smiling patient is our greatest reward and we look forward to keeping those smiles healthy, beautiful, and bright. Discover an affordable pediatric dentist who truly cares at .