Posted under:
General
Posted on: May 28, 2016
The Natural Appeal of Tooth-Colored Fillings in Pediatric Dentistry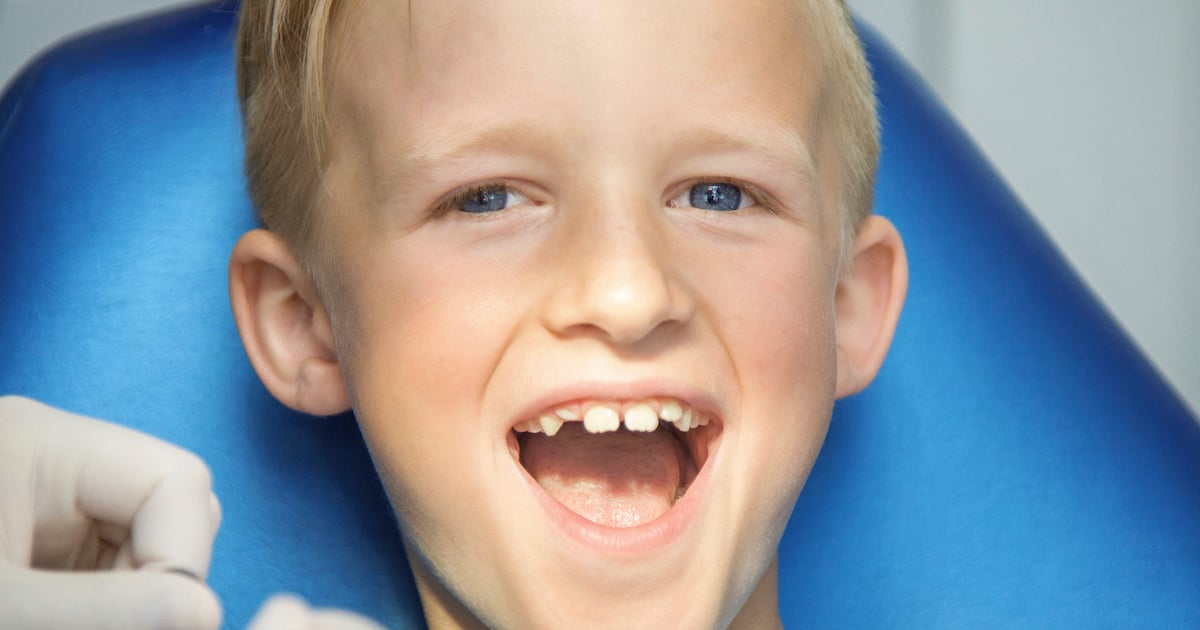 When your child has a cavity, your family dentistry clinic will offer you many choices for fillings. If you're looking for the most attractive and natural type of dental filling material, pediatric dentists often recommend tooth-colored fillings. Discover whether this treatment is the right choice for your child.
The Beauty and Benefits of Tooth-Colored Fillings
Tooth-colored fillings allow your child to get the treatment they need with the attractive appearance they want. These fillings are made of a tooth-colored resin, which makes them practically invisible and provides your child with a more natural and attractive look than a metal type of dental filling material. This has made tooth-colored fillings an extremely popular cavity treatment in pediatric dentistry clinics. In addition to their more aesthetic appeal, pediatric dentists also favor tooth-colored fillings because they are compatible with protective dental sealants to give your child both cavity treatment and protection.
Cases for Cavity Care
But before you naturally choose tooth-colored fillings for your child, pediatric dentistry experts need you to know that this treatment can only be used on tiny cavities that are detected at an early stage. That's why it's important to regularly take your child to a family dentistry practice for check-ups and cleanings. This allows cavities to be caught very early, which increases your child's chance of getting tooth-colored fillings. In addition, this type of dental filling material is only recommended for cavities in low-stress areas of the mouth. Another factor is their price, which is typically higher than traditional silver fillings because they require more placement time. Finally, tooth-colored fillings are less durable than metal fillings.
Consider all of these factors and talk to your pediatric dentist to see if tooth-colored fillings are a natural fit for your child.
To get the dental care you deserve from an affordable dentist in Miami, call today at or make an appointment.
is the destination for excellent pediatric dental care for your child in Miami. Our offices are conveniently located with extended hours to meet your needs. At our network of specialists provide a level of care that is geared toward treating patients from age one. This team approach gives our patients more options and the benefit of multispecialty treatments. We accept most dental insurance plans and offer affordable financial solutions for any budget. Patient satisfaction is our top priority and we strive to provide the exceptional, affordable dental care and personal touch that lead to lasting relationships. A smiling patient is our greatest reward and we look forward to keeping those smiles healthy, beautiful, and bright. Discover an affordable pediatric dentist who truly cares at .