Posted under:
General
Posted on: February 20, 2016
Restoring a Child's Smile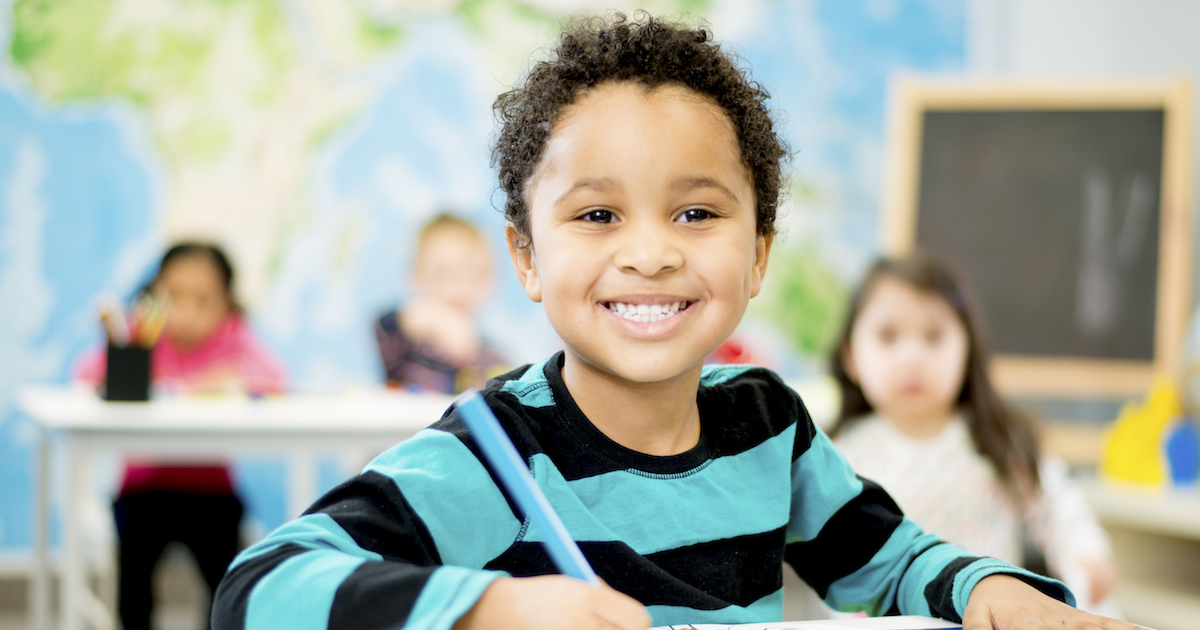 If your child's teeth are stained or discolored, you may be wondering about the best way to brighten up their smile. Discover all of your whitening options to see which is right for your child.
Brush Up on whether Whitening Toothpastes are Good for Kids
While it can be tempting to whiten your child's smile with a whitening toothpaste from the drugstore, be aware that these may not be effective for your child's particular problems. Whitening toothpastes only contain mild abrasives, so they may remove some surface stains and brighten teeth a little, but they can't remove darker stains and won't significantly lighten the color of teeth. Also, some whitening toothpastes can make your child's teeth more sensitive, so talk to your pediatric dentist before choosing this over-the-counter option.
Get a Taste of How Bleaching can Brighten your Child's Smile
According to pediatric dental care experts, bleaching is one of the simplest methods of restoring a child's smile. It is typically used on teeth that have mild and uniform staining. Most pediatric dentists offer the option of at-home bleaching or in-office whitening. At-home bleaching involves having the child wear specially-developed bleaching trays to whiten teeth over time, but this process can take longer, make teeth sensitive, and won't whiten as well as in-office bleaching. The ideal choice is in-office bleaching because it offers optimal speed, results, and safety. But be aware that in-office bleaching with a pediatric dental care expert can cost more than at-home treatment.
Chew over why Microabrasion is Recommended by Pediatric Dentists
Staining is one of the most common reasons for cosmetic dentistry for children. Many kids' teeth are naturally stained due to trauma, infection, or medication. Luckily, microabrasion can often remove these stains and discoloration. Pediatric dental care experts often recommend microabrasion because it requires minimal treatment, but offers maximum safety and effectiveness.
Sink your Teeth into How Bonding and Veneers can Correct Chipped or Broken Teeth
Both bonding and veneers can improve the appearance of teeth that are stained, chipped, fractured, or have other dental defects. Both can also last for many years with proper care and cleaning. In bonding, pediatric dentists apply a tooth-colored plastic resin onto the surface of the tooth to sculpt the tooth into better shape. Bonding differs from veneers, which are thin, custom-made shells of porcelain or plastic that are created in a laboratory and then bonded onto the teeth.
Are Porcelain Crowns Best for Restoring a Childs Smile?
When it comes to cosmetic dentistry for children, porcelain crowns are most often preferred by pediatric dentists, parents, and patients because they look very natural and are very strong. They can be used to whiten discolored teeth, as well as cover dental defects and restore a tooth that is chipped, cracked, or broken. Be aware these are only used on permanent teeth and are typically more costly because they're custom-made for your child.
To learn about our family dentistry practice in Miami, call today at or make an appointment.
is the destination for excellent pediatric dental care for your child in Miami. Our offices are conveniently located with extended hours to meet your needs. At our network of specialists provide a level of care that is geared toward treating patients from age one. This team approach gives our patients more options and the benefit of multispecialty treatments. We accept most dental insurance plans and offer affordable financial solutions for any budget. Patient satisfaction is our top priority and we strive to provide the exceptional, affordable dental care and personal touch that lead to lasting relationships. A smiling patient is our greatest reward and we look forward to keeping those smiles healthy, beautiful, and bright. Discover an affordable pediatric dentist who truly cares at .