Posted under:
General
Posted on: May 14, 2016
See Why Pediatric Dentists Take a Shine to Amalgam Fillings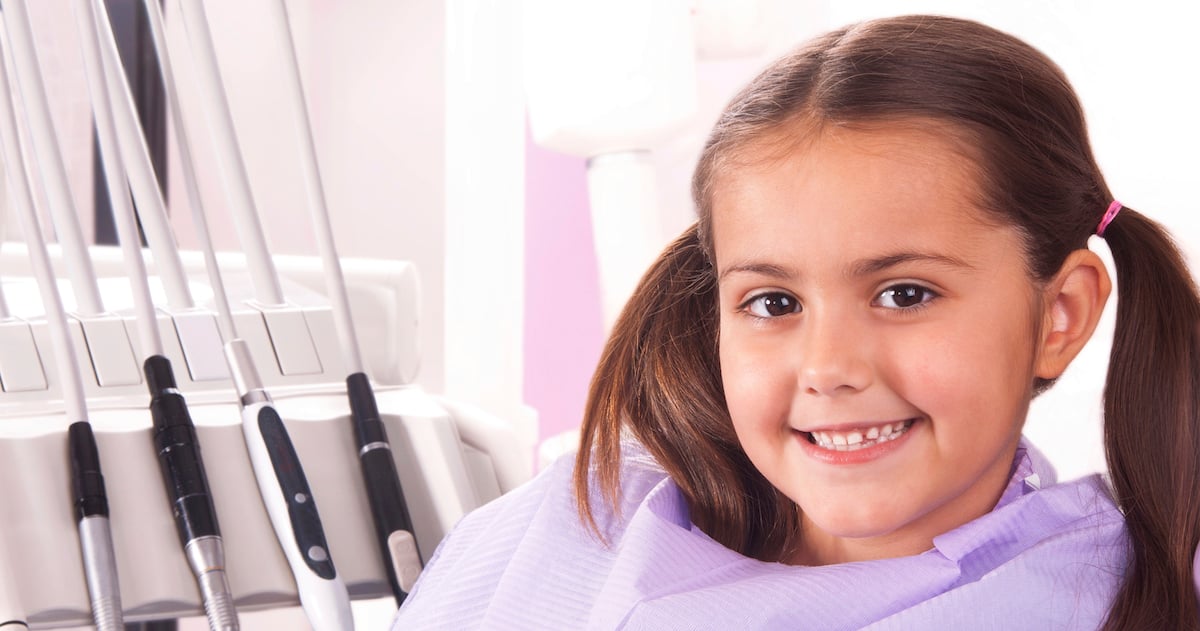 Today, there are many options for filling a child's cavity. Discover why traditional amalgam fillings are worth your consideration.
Get Your Fill of Facts on Amalgam Fillings
Amalgams are the dental term for the silver-colored fillings that many people had as a child. But after all of these years and with many dental advances, pediatric dentistry experts say that amalgams remain a popular option for filling a child's cavities. Amalgam fillings get their silver appearance from a mixture of metals that includes silver, tin, copper, and mercury. Yet due to their more noticeable silver color and the required removal of some tooth structure to place them, pediatric dentists try to use them only on back teeth with small or moderate-sized cavities.
See the Advantages of Amalgams
Amalgams have been used in family dentistry practices for more than 100 years and have proven extremely safe for patients of all ages all over the world. They've become a pediatric dentistry standard because they offer all of these benefits:
Extremely easy placement
Long-term durability
General safety
Lower cost than other filling options
When Silver isn't the Gold Standard
While amalgams have been widely used for more than 100 years and have a very high success rate, family dentistry experts say that they should not used in certain cases, such as to fill primary molars with extensive decay. They are also not advised for patients who have had numerous or very large cavities. And there have been a few rare cases where a person is allergic to this type of dental filling material and has a poor reaction. That's why it's vital for parents to tell their pediatric dentists if a child has an allergy to amalgam because another type of dental filling material will have to be used instead.
To get the dental care you deserve from an affordable dentist in Miami, call today at or make an appointment.
is the destination for excellent pediatric dental care for your child in Miami. Our offices are conveniently located with extended hours to meet your needs. At our network of specialists provide a level of care that is geared toward treating patients from age one. This team approach gives our patients more options and the benefit of multispecialty treatments. We accept most dental insurance plans and offer affordable financial solutions for any budget. Patient satisfaction is our top priority and we strive to provide the exceptional, affordable dental care and personal touch that lead to lasting relationships. A smiling patient is our greatest reward and we look forward to keeping those smiles healthy, beautiful, and bright. Discover an affordable pediatric dentist who truly cares at .