Posted under:
General
Posted on: July 10, 2015
Take the Bite Out of Teeth Grinding for Your Child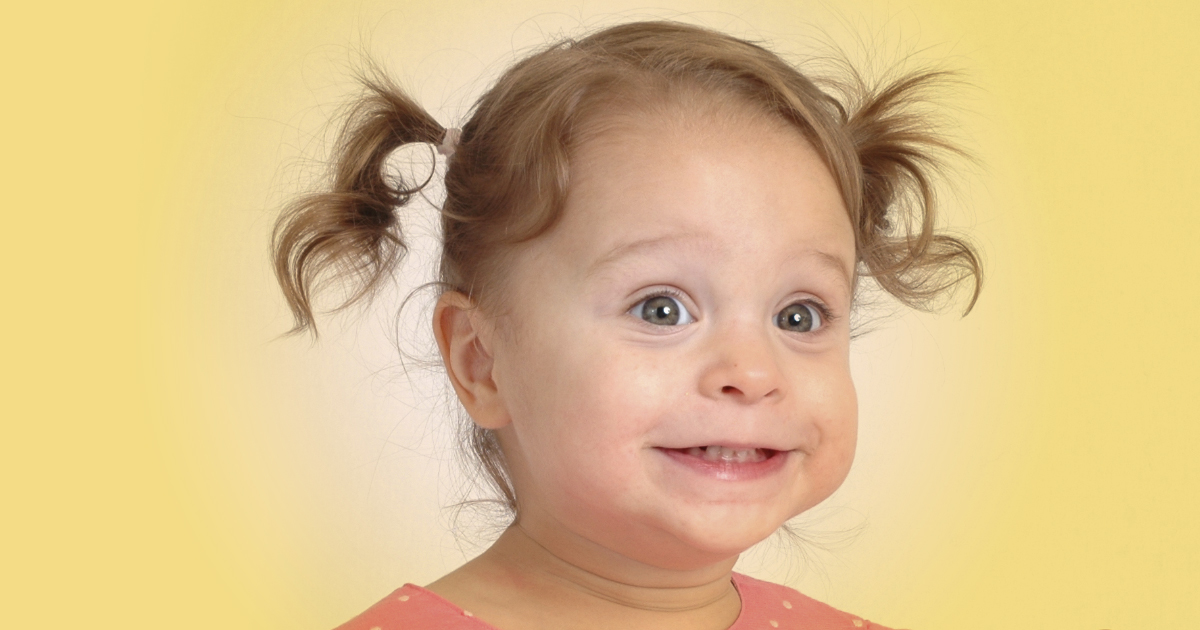 If you notice your child is grinding their teeth far too frequently, this is a sign of a problem called bruxism. It's a very common disorder that affects up to 30% of kids. While teeth grinding often subsides over time, it sometimes lasts throughout the teen years and can have many harmful effects. Learn how to treat bruxism before it becomes a real grind.
Causes of Bruxism
Bruxism has many causes and is different for every child. It's frequently due to dental disorders like a misaligned bite or crooked teeth. Yet teeth grinding and clenching can also be caused by stress, such as anxiety, anger, or tension. Finally, it can be a response to the pain of teething or an earache.
6 Symptoms of Teeth Grinding
If your child's teeth clenching is infrequent, there may be no harmful effects and you may not even notice it. Yet severe cases of bruxism can have serious implications and is often easily detectable because you'll see the child clench their jaw throughout the day or hear them grinding their teeth at night. Some of the signs of a problem include:
Severe jaw or face pain
Headaches
Earaches
Chipped or broken teeth
Worn teeth
Jaw problems, such as TMJ
Treatment Techniques for Teeth Grinding
While many children simply outgrow the habit of teeth grinding and clenching, it can sometimes continue into adolescence. And if their teeth grinding is caused by stress, it won't subside until the stress is relieved. Yet there are numerous treatment techniques than can stop and solve the problem before it leads to damage. Start by taking the child for a dental examination. Your dentist has various dental techniques that can help control the issue, but you may be referred to a psychologist or specialist to treat the problem properly. Some of the most frequent treatments include:
Discuss with your child any worries they're experiencing.
Teach your child techniques to relax their jaw.
Help your child relax at bedtime.
Don't let your child chew gum because it leads to grinding and clenching.
Get your child a mouth guard to avoid nighttime teeth grinding.
Go for psychological counseling if your child has significant anxiety or stress.
To get the dental care you deserve from an affordable dentist in Miami, call today at or make an appointment.
is the destination for excellent pediatric dental care for your child in Miami. Our offices are conveniently located with extended hours to meet your needs. At our network of specialists provide a level of care that is geared toward treating patients from age one. This team approach gives our patients more options and the benefit of multispecialty treatments. We accept most dental insurance plans and offer affordable financial solutions for any budget. Patient satisfaction is our top priority and we strive to provide the exceptional, affordable dental care and personal touch that lead to lasting relationships. A smiling patient is our greatest reward and we look forward to keeping those smiles healthy, beautiful, and bright. Discover an affordable pediatric dentist who truly cares at .