Thank You
Thanks for contacting Pediatric Dental Associates. Our team has received your message and will get back to you soon.
Should you require immediate assistance, please contact us directly at (786) 671-3904.
Request Online Now
Complete the form below to request your appointment today.
See How We're Helping to Deliver Safe Smiles Everyday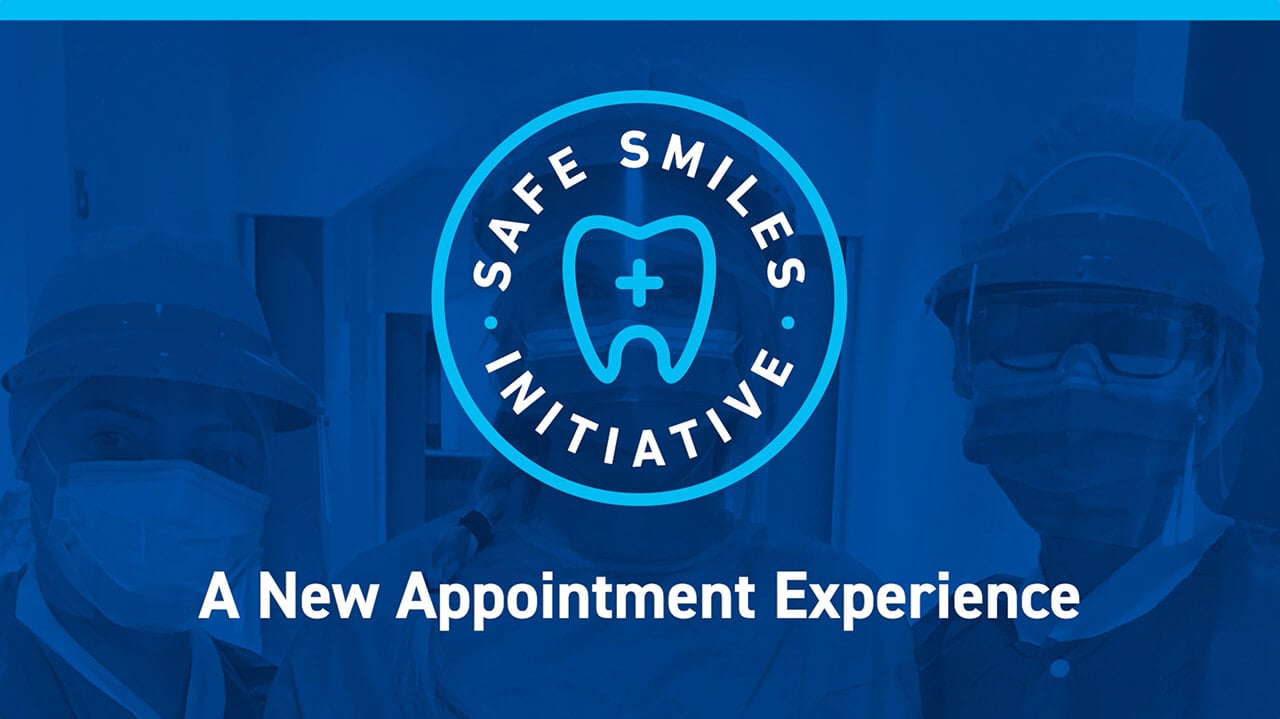 Office Hours
Monday

12:00 PM – 7:30 PM

Tuesday

9:00 AM – 6:00 PM

Wednesday

9:30 AM – 6:30 PM

Thursday

8:30 AM – 6:00 PM

Friday

9:00 AM – 5:00 PM

Saturday

9:00 AM – 12:00 PM
* Wed & Thu open for Orthodontics only. Open only 2nd Saturday of the month.
CareCredit
CareCredit is a healthcare credit card designed for your health and wellness needs. Pay for the costs of many treatments and procedures through convenient monthly payments.
Our patients leave smiling


Yo lleve a mi hijo de 4 años a la visita con la Dra Marta Ortiz y la experiencia ha sido muy buena. El staff es muy dulce y atento con los niños, en especial la Sra Yolanda fue maravillosa, les explican con atencion y dulzura todo el procedimiento a realizar, mi hijo en ningun momento sintio miedo, mas bien estaba encantado con con la visita al dentista. Sin duda los recomiendo al 100% , seguram…

Loredana P.



Very accommodating with last minute appointments when my son breaks the wire on his braces. They are very sweet and attentive. I'm glad to say my kids aren't scared of the dentist thanks to them

Johana Z.



I took my kids to see Dr. Ortiz at Pediatric Dental Associates and wish I had done so sooner. Let me tell you, my kids used to be afraid to go to the dentist; it was like pulling teeth so to speak, to get them into the car, but not anymore. The staff at this office knew how to put them at ease and erase their fear. Dr. Ortiz and her staff are very friendly, professional and you could see they trul…

Lannie7



I was looking for a dentist for my kids. I didn't want a general dentist with no patience (as my kids require lots!). Instead, I wanted someone who LIKES working on children, and understands if my lovely little girl bites! Long story short, I was there Monday and wound up having a great experience. The girls were very pleasant and informative. They spoke "mommy". Dr. Ortiz was a…

Rose141